Do you need videos for your social media?

Haven't got a clue where to start?
Does the thought of presenting your own videos scare you?

The Be Video Confident course unlocks the world of video for business, and gives you the mindset, skills and confidence to make and present great, effective films for your business.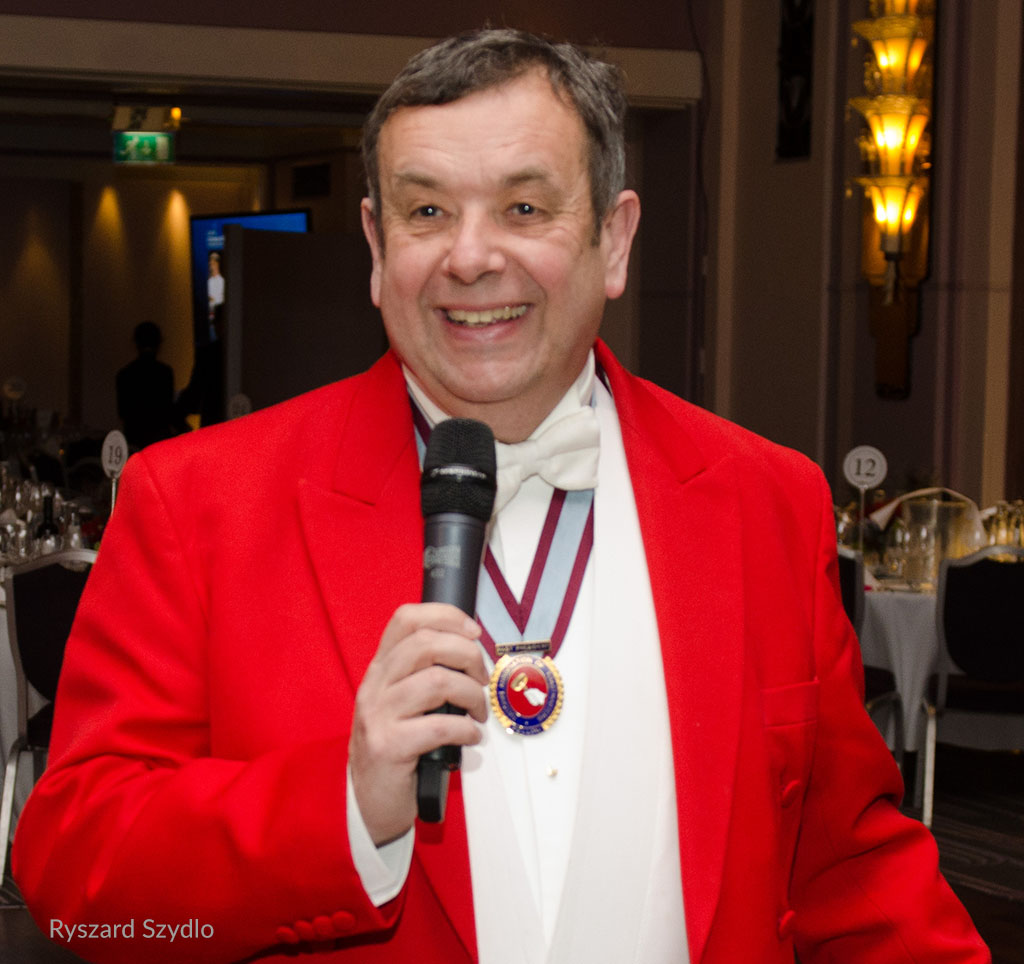 Thank you… just to have the technical knowledge to do this stuff is amazing for me. It's something I have wanted to do for so long… now I can actually make these films as an an individual.

Watch out for me on the social media!

Paul Deacon, International Toastmaster

Be Video Confident Course March 2021
Meet your Trainers Hi! I'm Jola, I'm a live stream presenter, international media trainer and media professional. A couple of years ago a photo was posted on Facebook. It was of the pioneering BBC computer graphics design team. The first people in the world who used computer graphics. Someone was missing. Someone from the team had avoided being in the photo. It was me. I finally beat my camera shyness in 2020 when I designed the course that can teach you too how to Be Video Confident, to be the face of your business and make your own videos.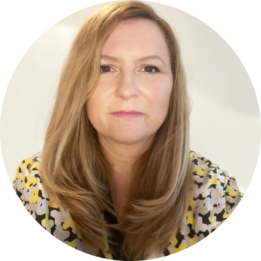 Jola Piesakowska Media Professional / Skills Set
I am a media professional working with 30 years experience in video and TV branding, TV commercials and corporate films. I'm also presenter of the live stream The Be Video Confident Show, and an international media trainer. I've always taken pride in empowering others and getting strong performances on screen …always behind the camera. I devised this video making course and I can help you find the confidence to step in front of the camera to be the face of your business. Sign up to Be Video Confident let me teach you the personal confidence and the tech side of quality video making using your smart phone and laptop and show you that you too become the face of your business.
Tell me more about this course and keep me in touch with news of your free Zoom events.
So what's in the Be Video Confident five-week course? 25+ video tutorials, 9 live webinars, pdf worksheets and a 1-2-1 with Jola.
25+ on demand online video tutorials with unlimited replays

9 live online meet ups
Downloadable pdf worksheets

1-2-1 with Jola
Build up your on screen confidence guided and supported

Learn video tech skills : set up your home studio and learn to film yourself using your smartphone
Script and edit a business video and build a portfolio of video making skills
Put aside 4 hours a week to complete your weekly assignments
Post your videos to a Facebook private group for peer support and feedback

Access to the online tutorials for 6 months
You guys have given us a massive amount of value, a lot of content. What makes it unique , are all the different aspects, and you need all of that to create videos. You guys are passionate about it and that comes across. Why would you do this on your own..

I really feel like I have stretched myself, I'm now confident, I know what I am doing. Anna's part is really important- a lot of the psychology of it, overcoming the barrier. I was terrified what people were going to think of me…

Everything was so pleasant, the whole creation process, thinking about the pictures, the formats, and then doing it. I found it stress free and seeing the final product was so nice knowing that I had done it myself, like a film-maker.

Jola and Anna were so supportive and encouraging throughout the whole process and it has given those involved a confidence boost to make some more.The whole concept is brilliant and we would 100% recommend giving a try!

Sign up for more information and to join the waiting list!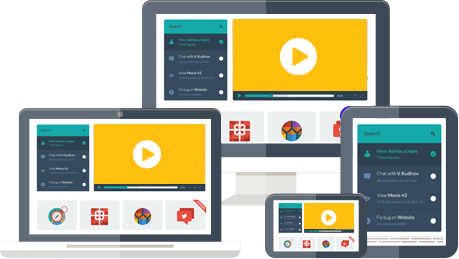 Learn On Any Device Courses can be taken from any device!
Follow over 25 course videos streamed online from any device, tune into online live webinars online or watch them back later as videos and view and download pdf workbooks, kit list and course notes.
Reserve your place on the next Be Video Confident course Join the next class!